Mythical California Cup action on Week Zero, what a treat. San Jose State at USC this Saturday.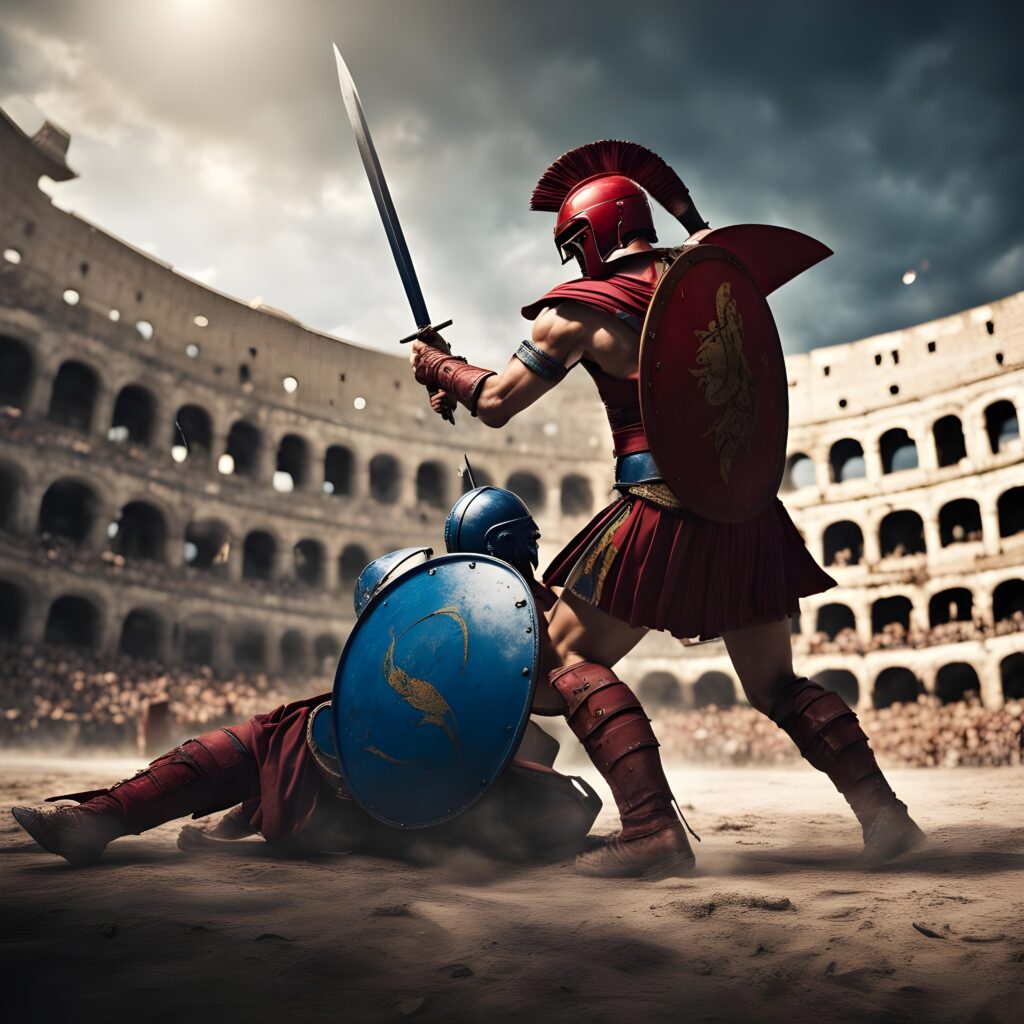 Has USC ever been as fun to root against as this season? They're defending champs with the defending Heisman winner, the defense was so bad it gives everyone hope, they're playing four California games and oh yeah they worked in secret to destroy the Pac-12 and might have ended California football as we know it starting in 2024.
Vegas has USC as a 31 point favorite I am sad to say. I had to look hard for a San Jose State football preview online. Here's one. It sure would be great for the Bay Area if one of its teams was decent and watchable but I'm not sure SJSU is that team.
They had a weird little year last year, almost losing to Portland State in the opener but then hanging tough with Auburn and Fresno State. Weird enough that I would take the points if I was forced to. Not much has changed in the data since our original 2023 preview so we can assume that USC still a clear favorite to repeat.